Eyelash Extension Courses & Training
REQUEST COURSE INFORMATION
We are one of Brisbane's leading salons for Eyelash Extension courses and training. We offer two different lash courses to suit different students needs.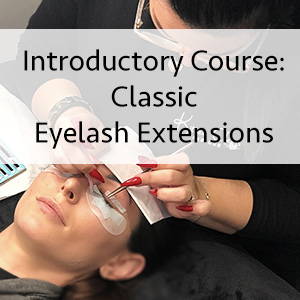 Includes over $500 worth of Kitten Claws Parlour products and a LIFETIME DISCOUNT on all Kitten Claws Parlour services
Kitten Claws Introductory Course:
Classic Eyelash Extensions
Course Period: 3 Days

This is the "How To" for lash stylist beginners.

No prior experience needed.

Learn the basics of applying classic eyelash extensions safely and correctly in this in-depth educational course.

Perfect for those wanting to start or excel in a career as an eyelash extension artist.
Learn how to correctly and safely:
Cleanse natural lashes and lash extensions
Apply lash pads and tape before extension application
Remove lash extensions
Apply lash extensions
Provide lash aftercare
Maintain excellent hygiene including disinfecting your tools
For Course Information Complete the Form Above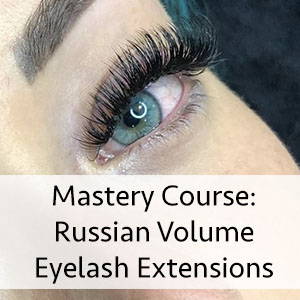 Designed for experienced lash artists looking to learn Russian Volume and improve their skills
Kitten Claws Mastery Course:
Russian Volume Eyelash Extensions
Course Period: 1 Day
Tricks of the trade for already working and experienced lash stylists

Learn to deliver the perfect set of full, fluffy and lightweight russian volume eyelash extensions
A quick recap of basics such as product knowledge and safe application
How to achieve the highest quality in a shorter timeframe
Lessons in our unique techniques
Product recommendations
Tips on marketing, client retention and customer service
Up-to-date information on international safety standard and safe working practices
*PLEASE NOTE YOU CAN ONLY ENROL IN THIS COURSE IF YOU HAVE COMPLETED OUR 3 DAY INTRODUCTORY COURSE OR HAVE A CERTIFICATE FROM ANOTHER ACCREDITED TRAINING FACILITY
For Course Information Complete the Form Above