How to Become Acrylic Nail Technician Brisbane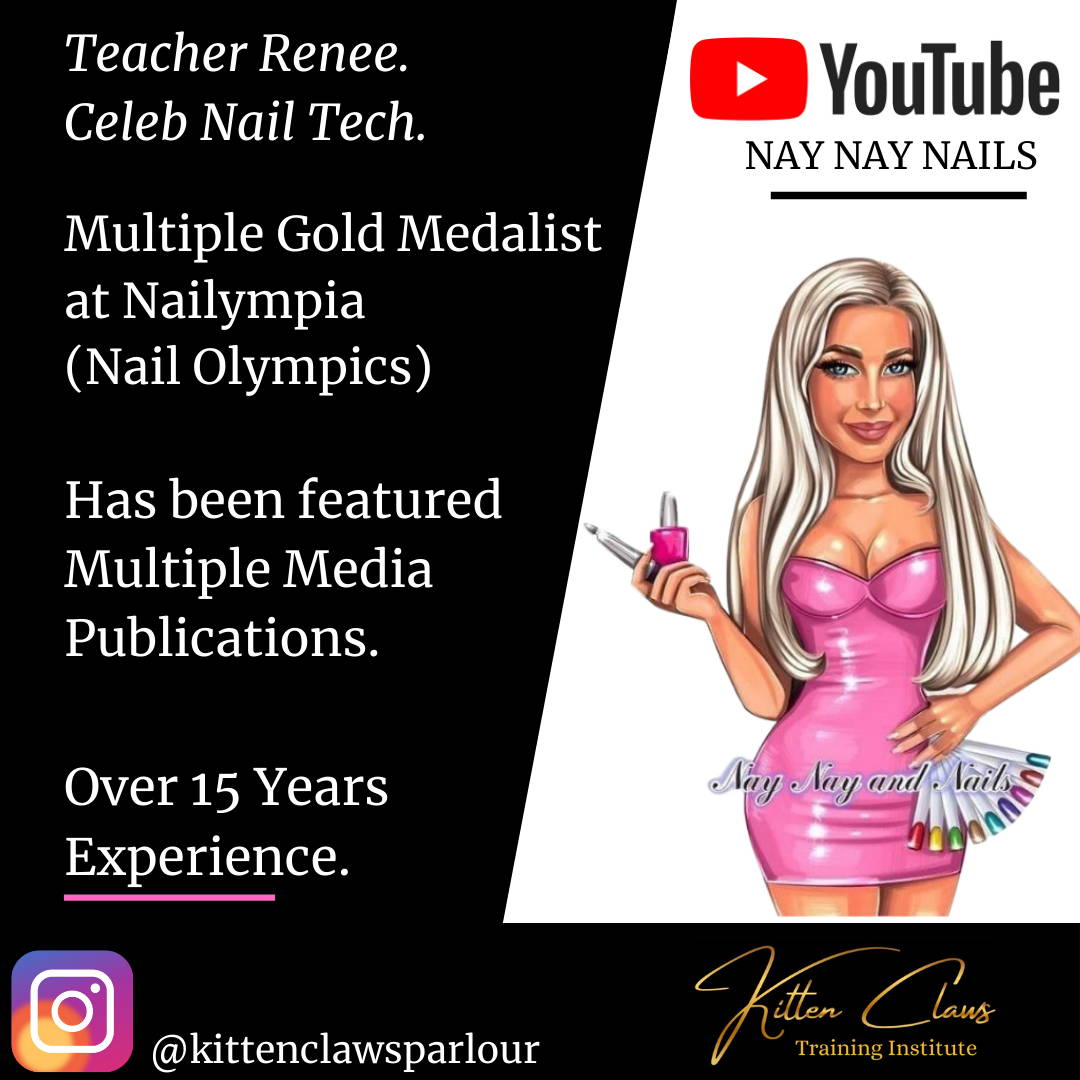 Includes an Acrylic Nail Starter Kit.
E-book and manual.
Social media Guide to help grow your business.
Kitten Claws Nail Mastery Course:
How to become a SUCCESSFUL Nail Technician.
Course Period: Two Weeks intensive

No prerequisites or experience required



Also suited to existing nail artists looking for areas of improvements
Learn unique techniques from Kitten Claws Parlour owner
Upon completion receive a Certificate of Achievement to certify you as a qualified Nail Technician
How to apply acrylic nails and master a variety of nail shapes
Our unique technique
How to improve your technique, speed and accuracy
Everything required to become a qualified Nail Technician
Business and marketing skills
Inside tips and tricks of running successful salon
How to do Pedicures and create spa pedi menu
How to perform gel polish manicures
How to use a E-file/Nail drill
How to use tips and sculpting forms
How to sculpt and tip hard gel services
For Course Information Complete the Form Below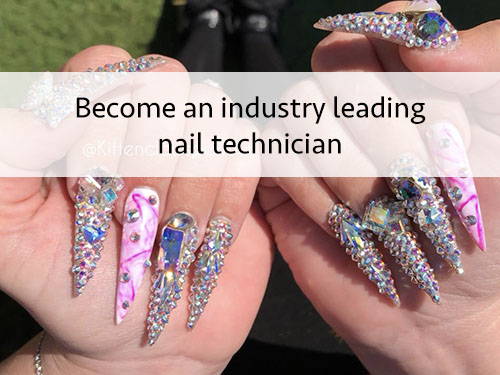 REQUEST COURSE INFORMATION
We are one of Brisbane's leading salons for Acrylic Nail Technician courses and training. We offer an intensive, 2 week course to teach all that you need to become a high end nail technician. Once you have completed your training at the Kitten Claws Training Institute you will have learnt and acquired all of the relevant skills and industry knowledge to flourish and advance in your career as a successful Nail Stylist. Unlike any other Nail Training Institute we not only offer, but also warmly encourage you to keep in touch with us for your future growth and success as a Nail Stylist. We give you the exclusive opportunity to continuously learn by networking and engaging with us as your mentors as well as fellow colleagues in the industry.