Eyebrow Tinting & Cosmetic Tattooing
Cosmetic Tattooing Introductory Special BOOK NOW
NORMALLY $550 Currently $399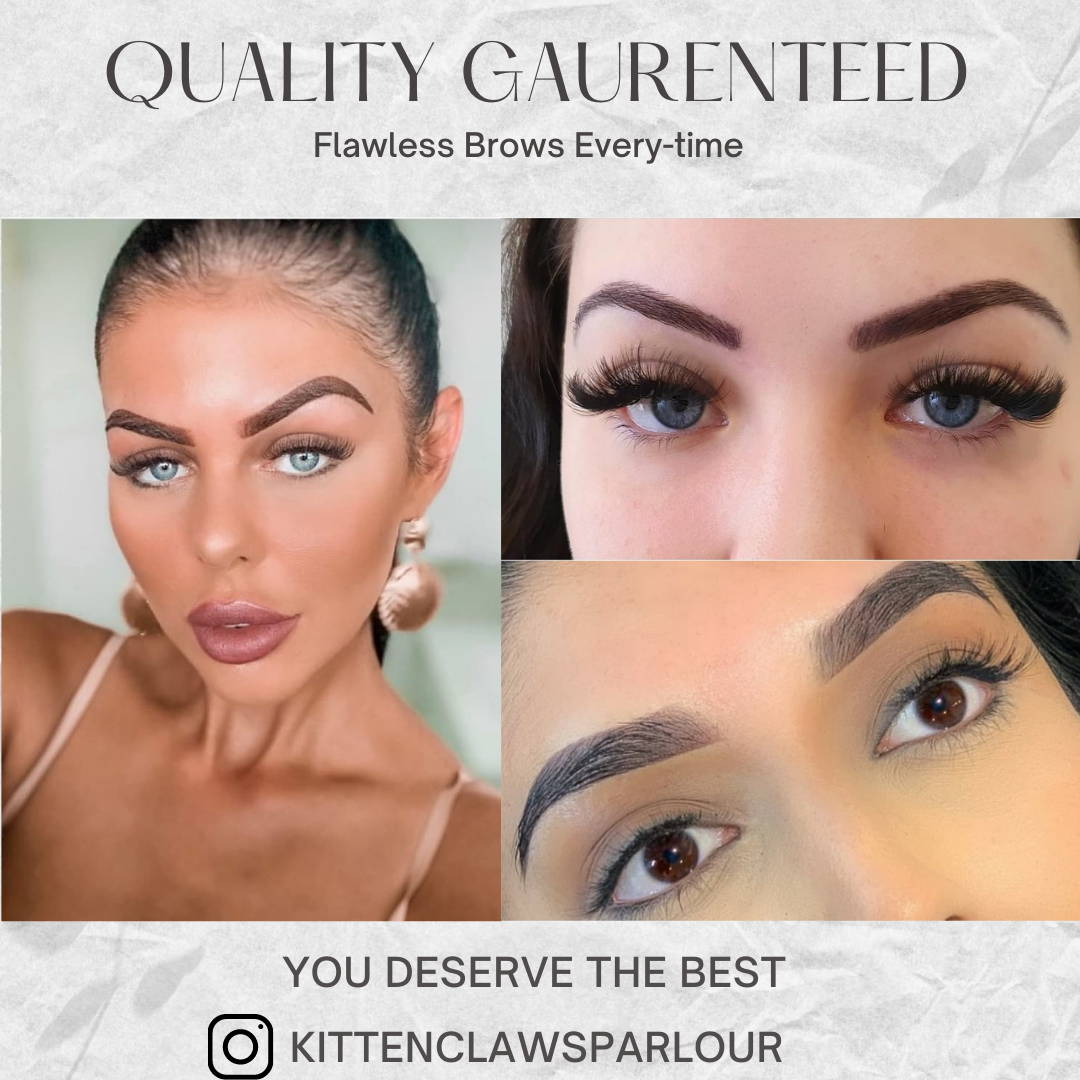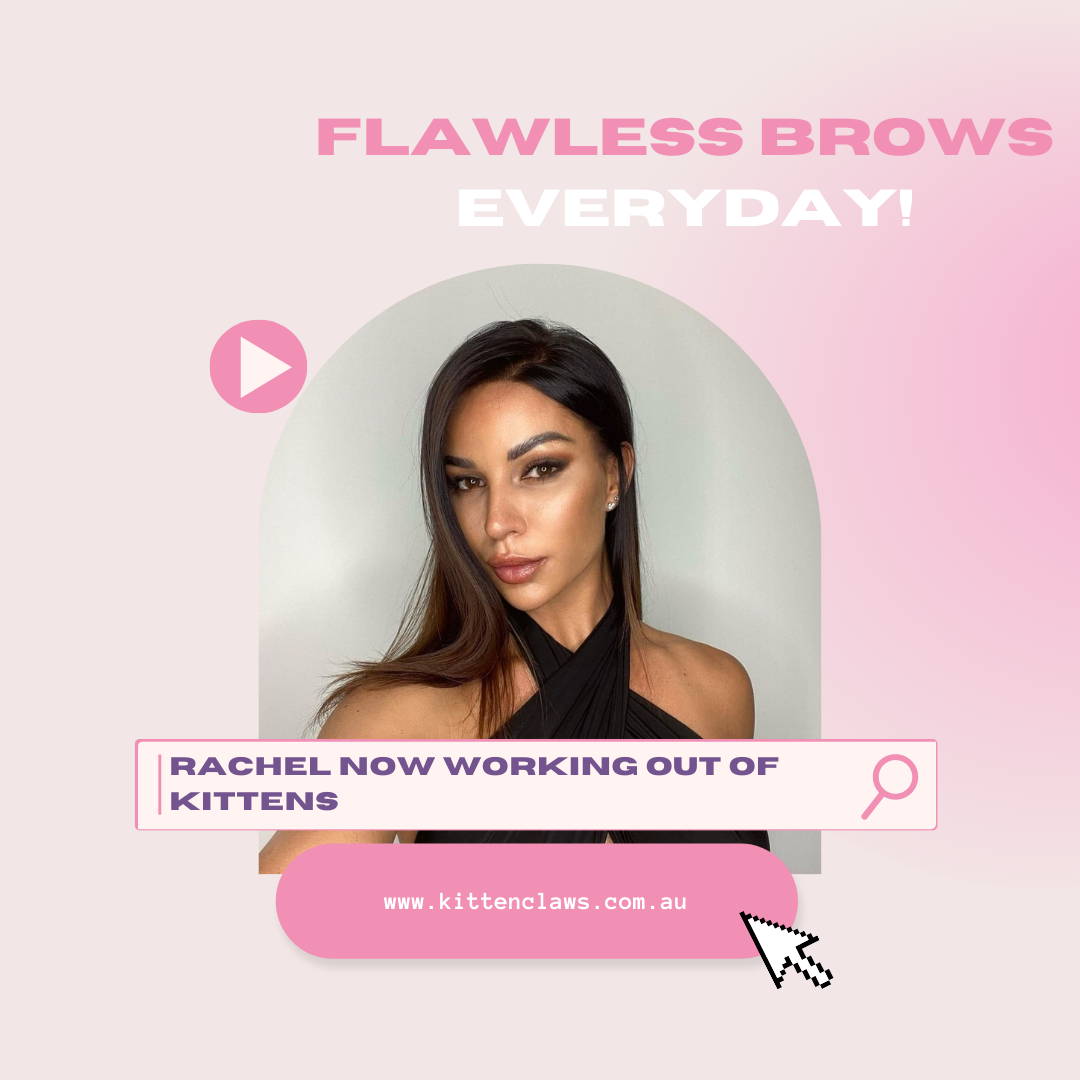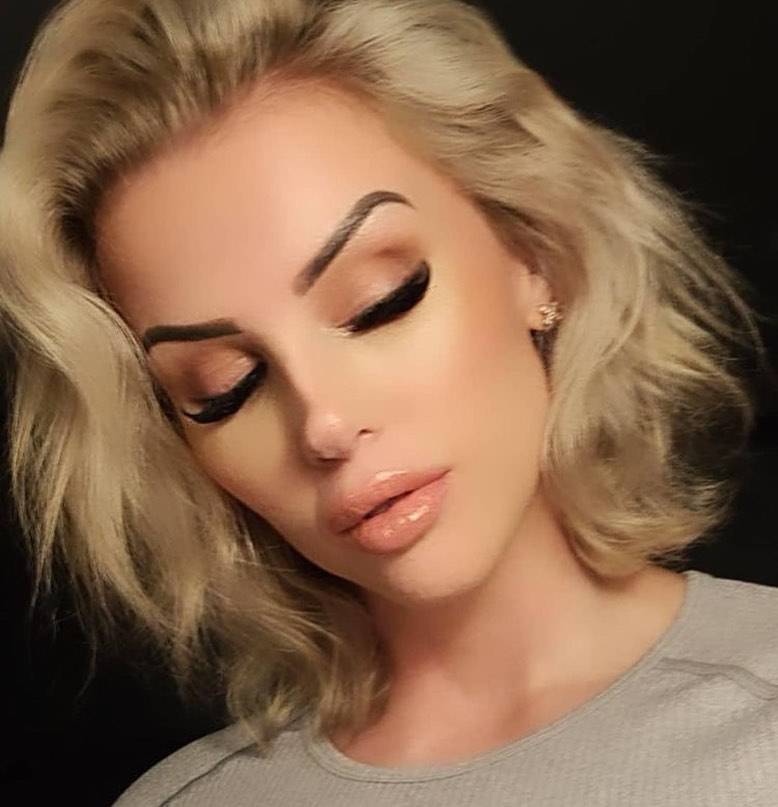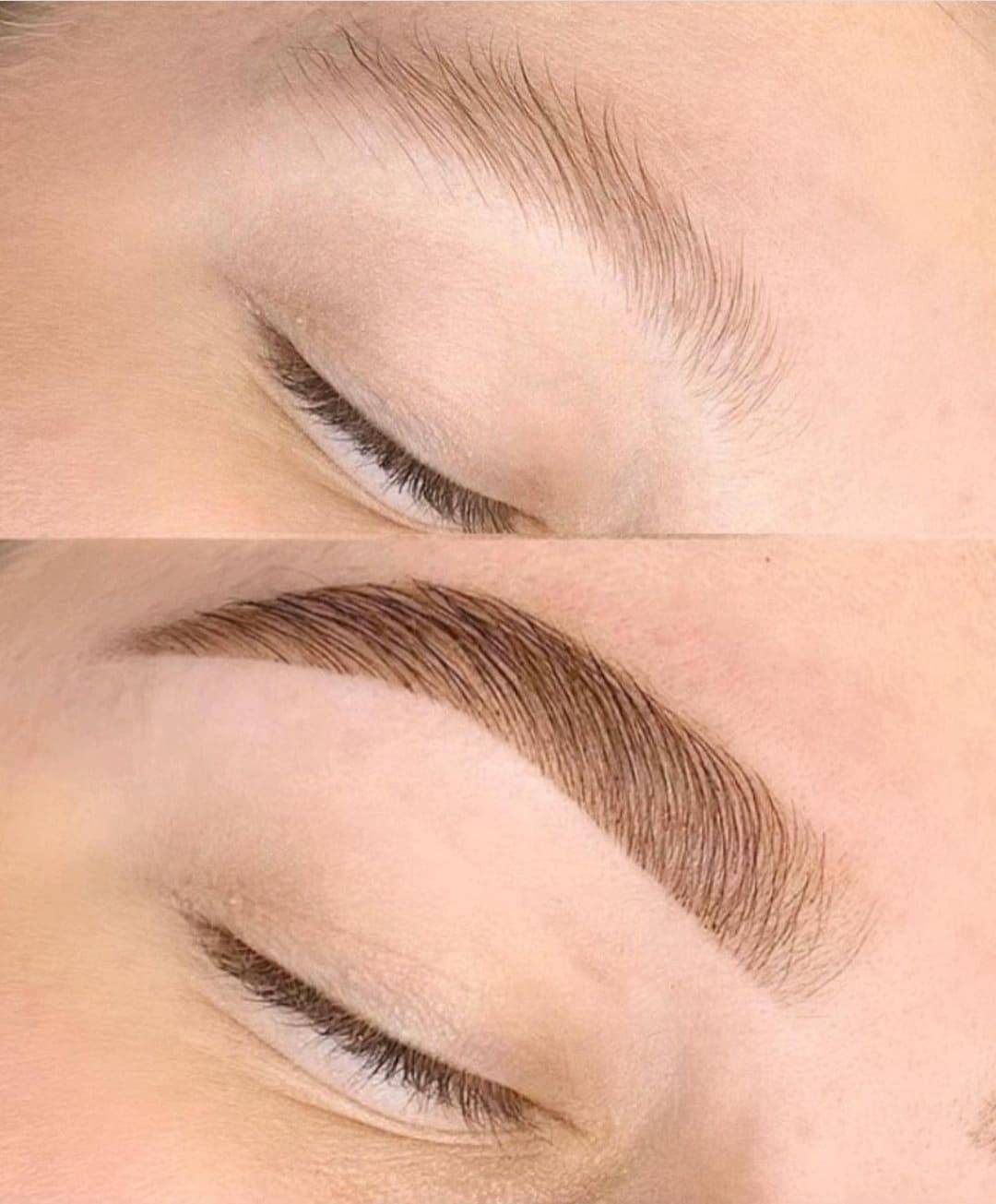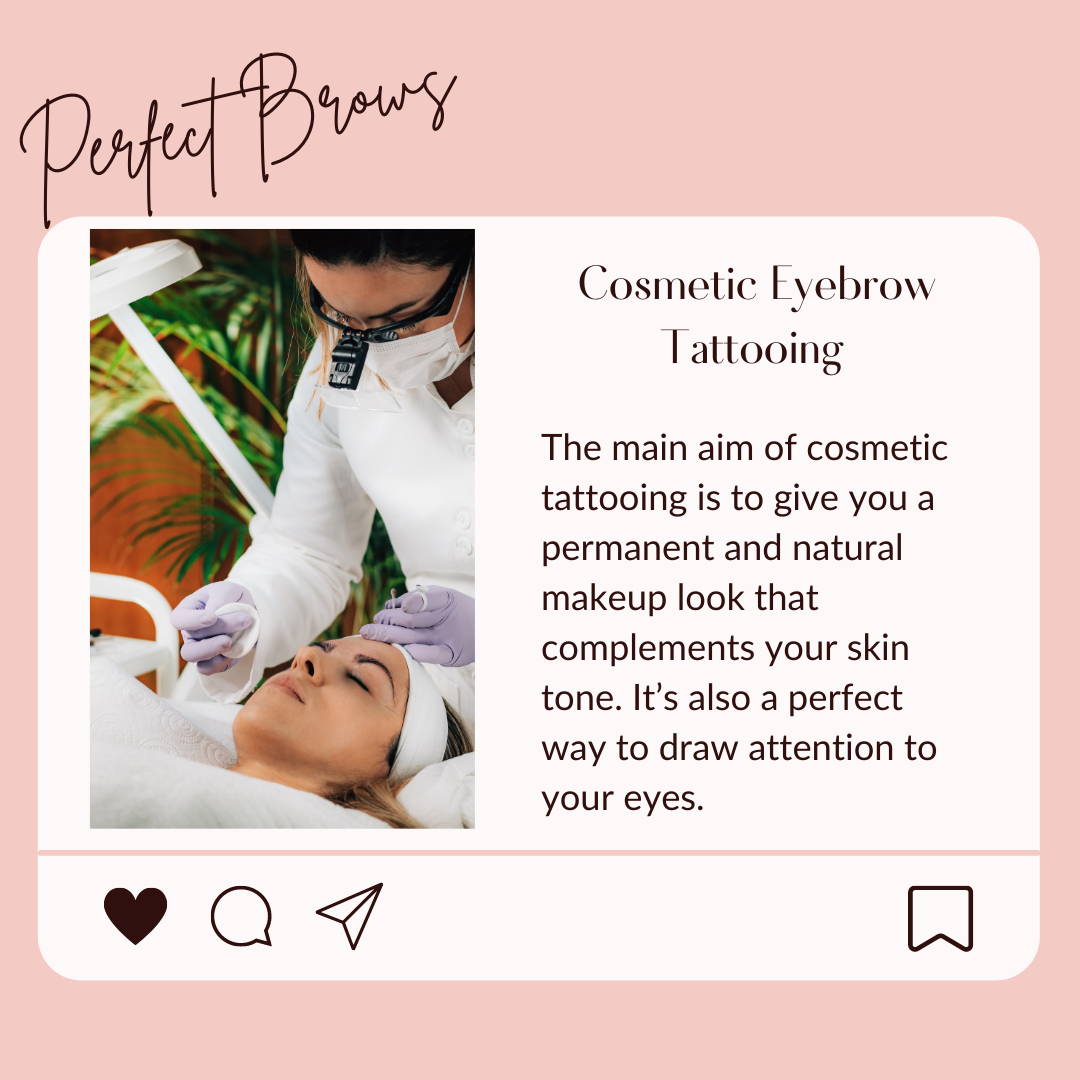 At Kitten Claws Parlour we sculpt your eyebrows to achieve the perfect shape suited to your individual face.

HENNA eyebrow tint colours the brow hairs and stains the skin, which creates a full and defined powdered in look. Lasting up to 6 weeks on the hair and 2 weeks on the skin (varying in individual skin, colour choice and skin care routine).
Henna is a naturally based product, with over 99% of ingredients derived from plants, which is great for those with sensitive skin and/or allergies.
It also stimulates the hair follicle, promoting hair growth that is perfect for asymmetric, sparse, or fine brows.
Our Brisbane team will leave you feeling great and looking the way that you should.