Acrylic Nails - Apres Nails - Gel Manicures - Luxury Pedicures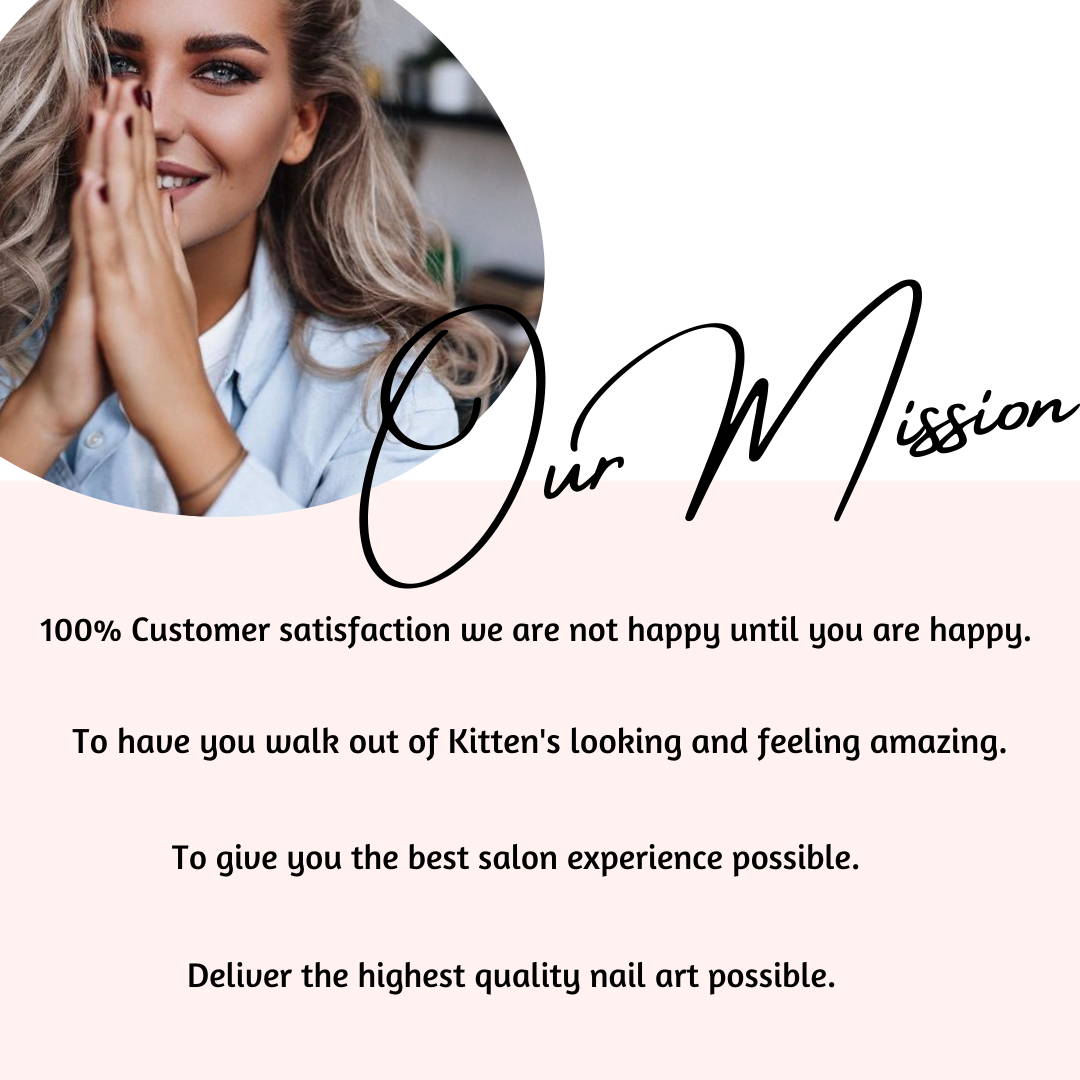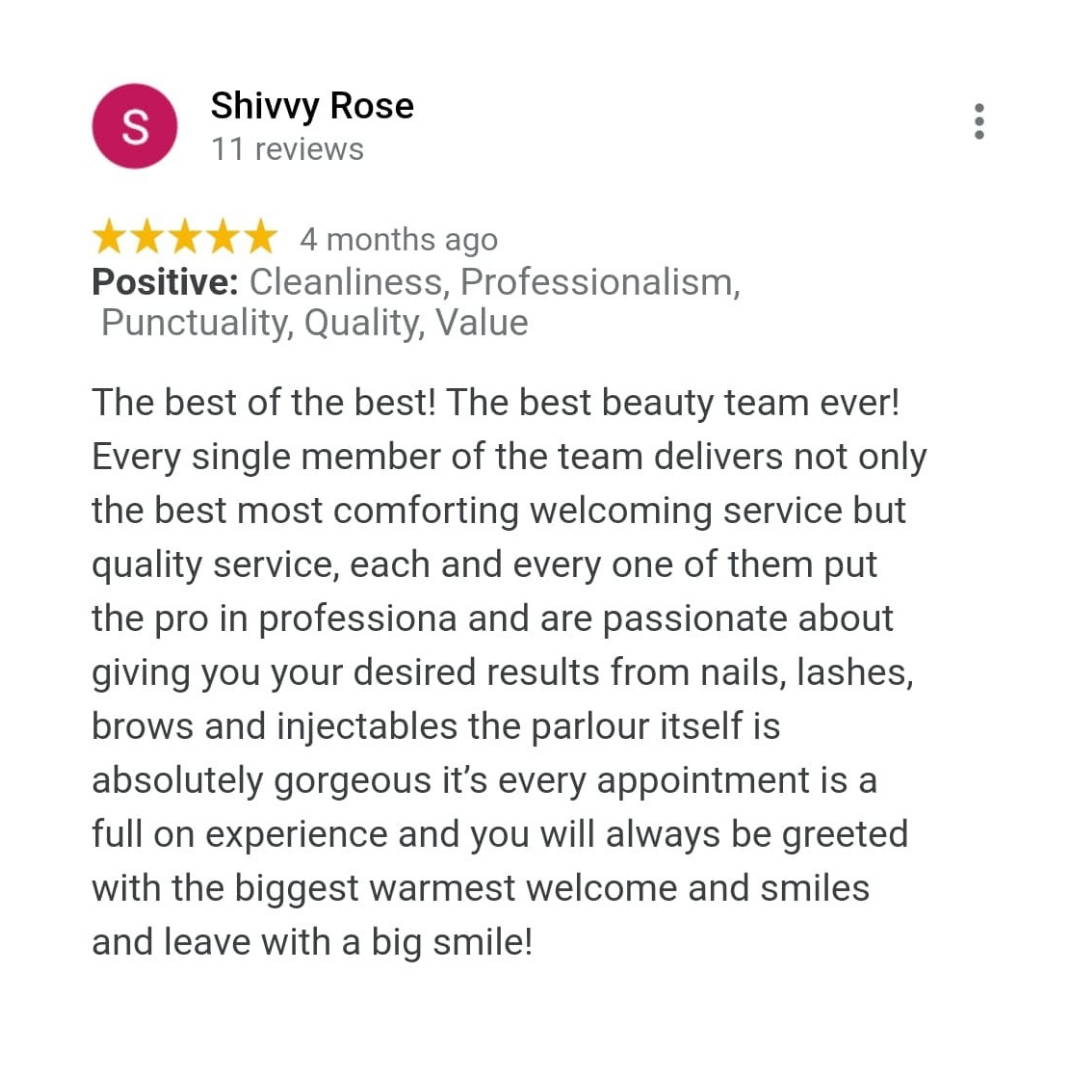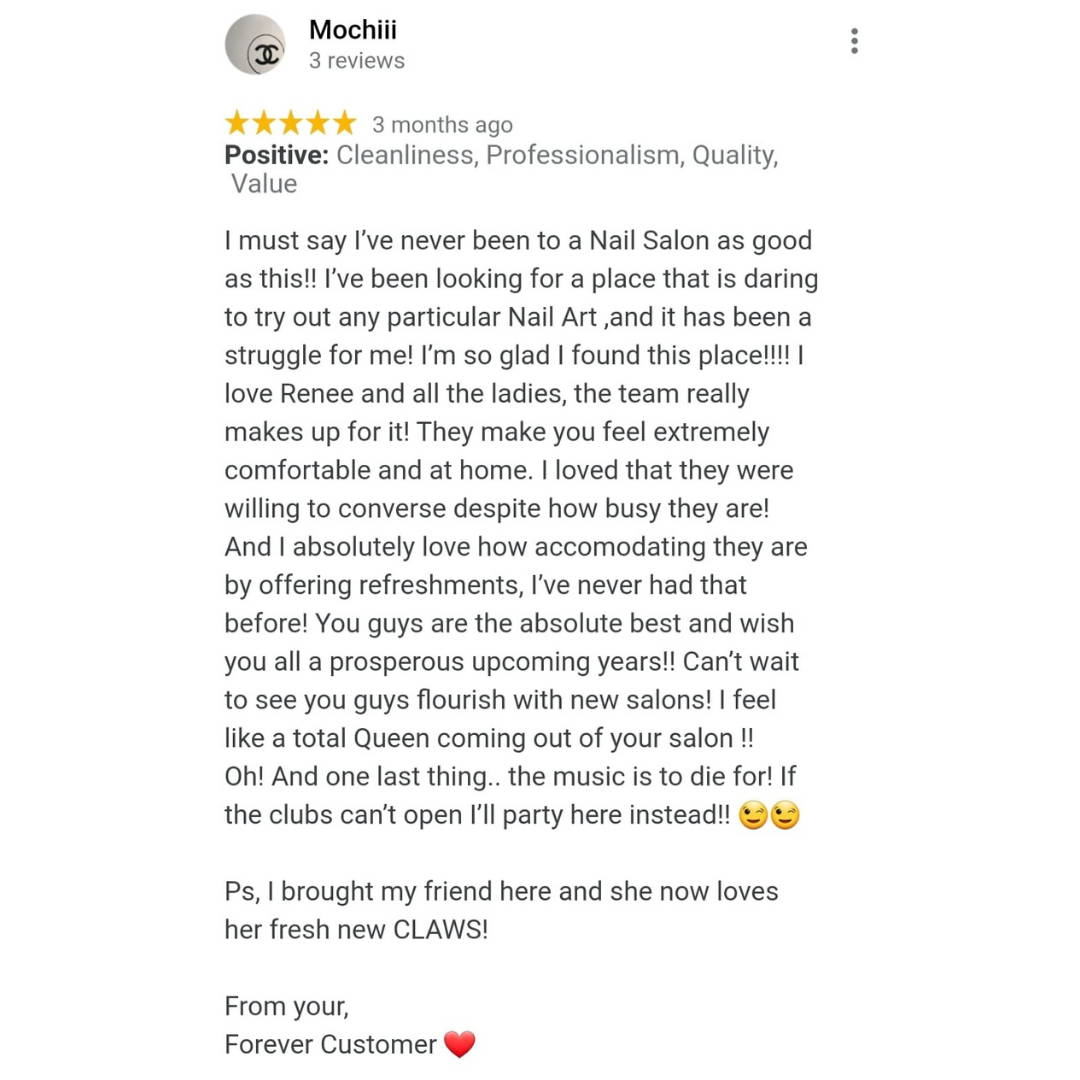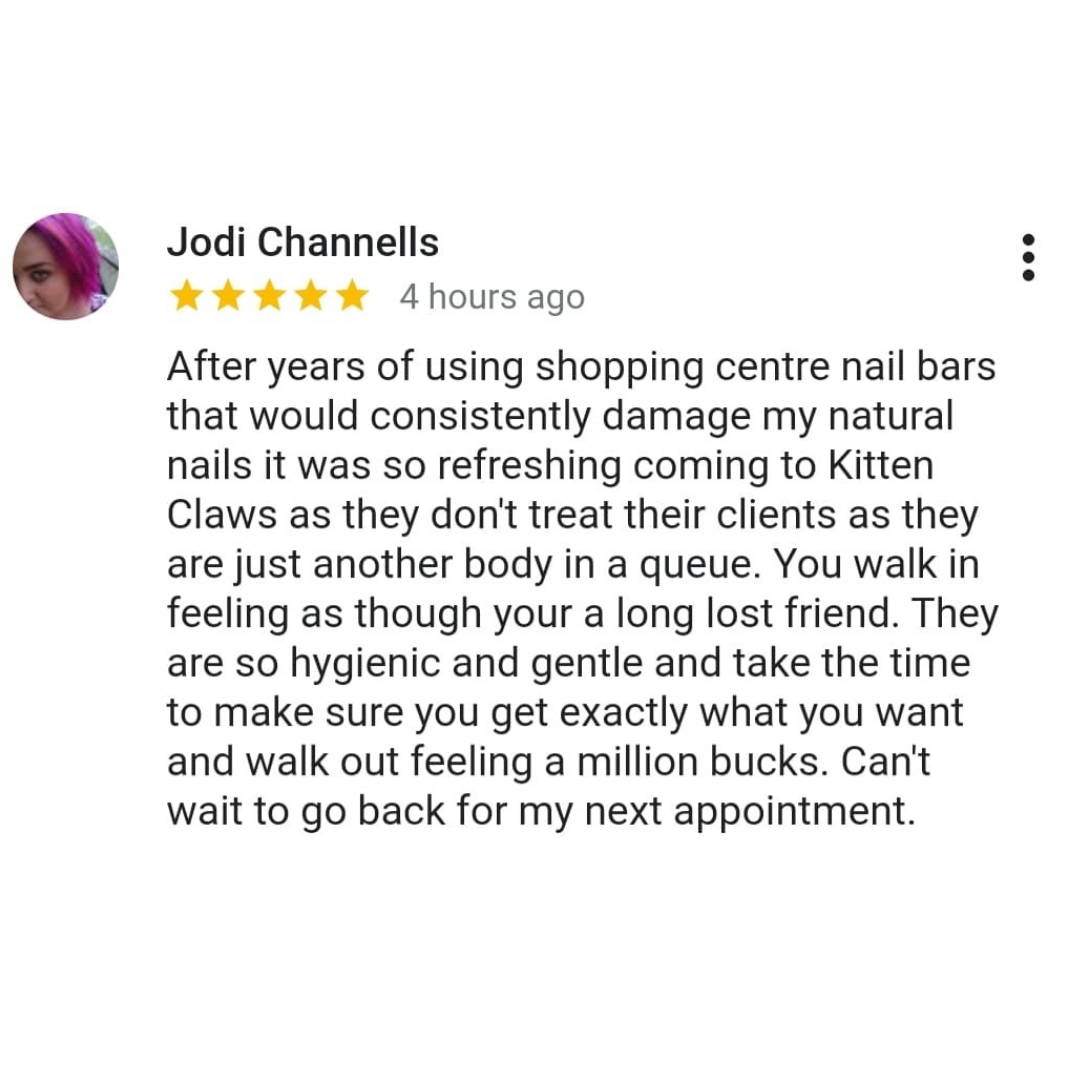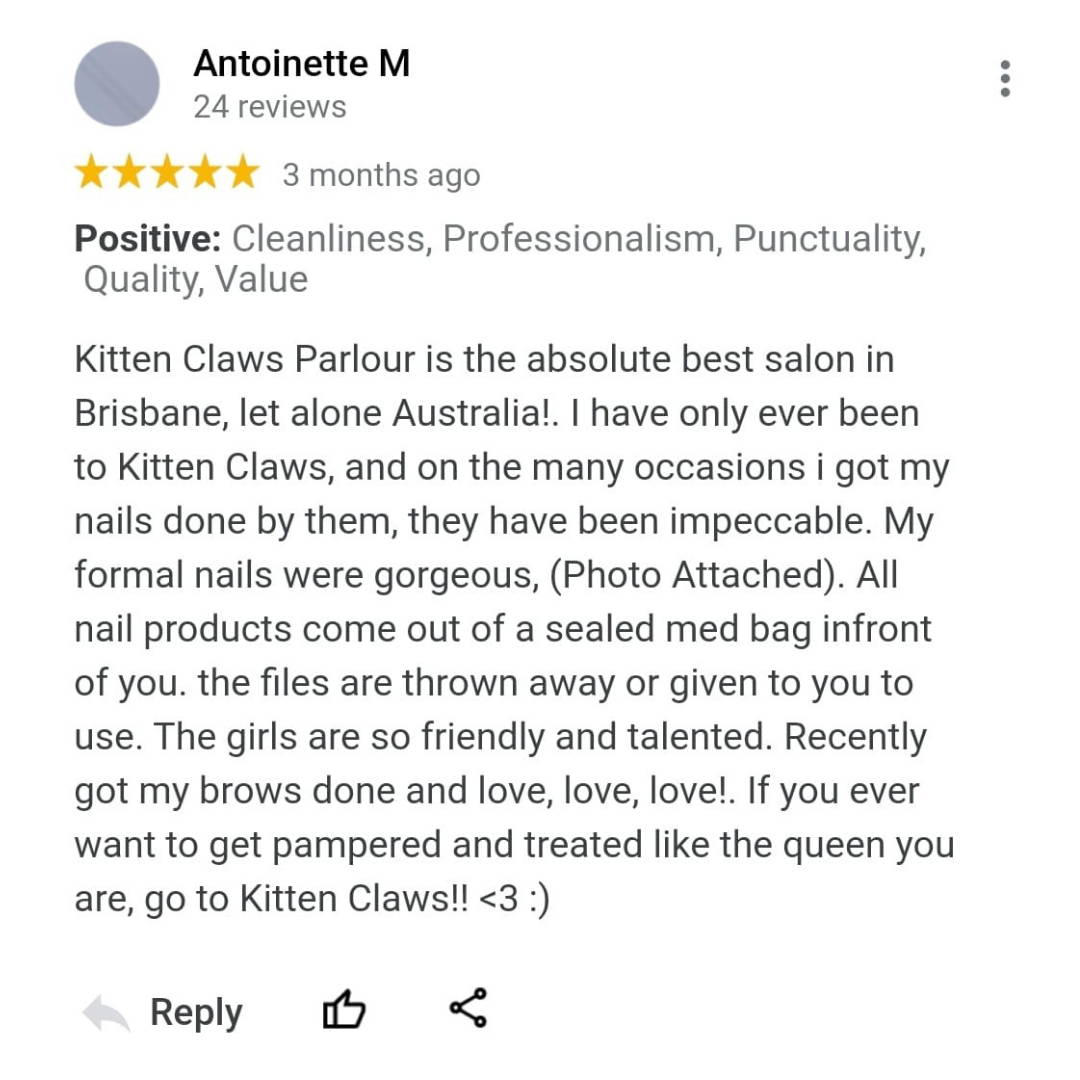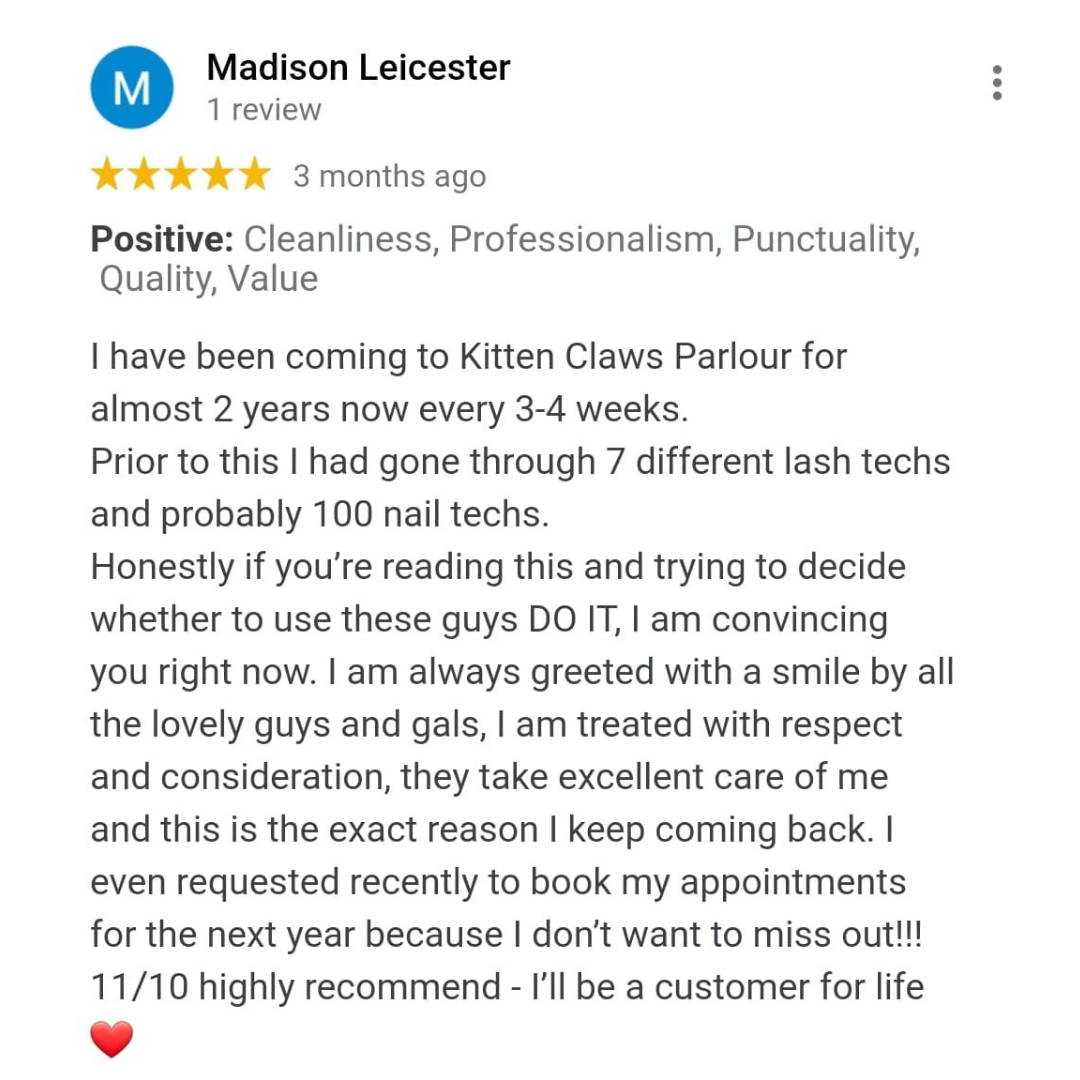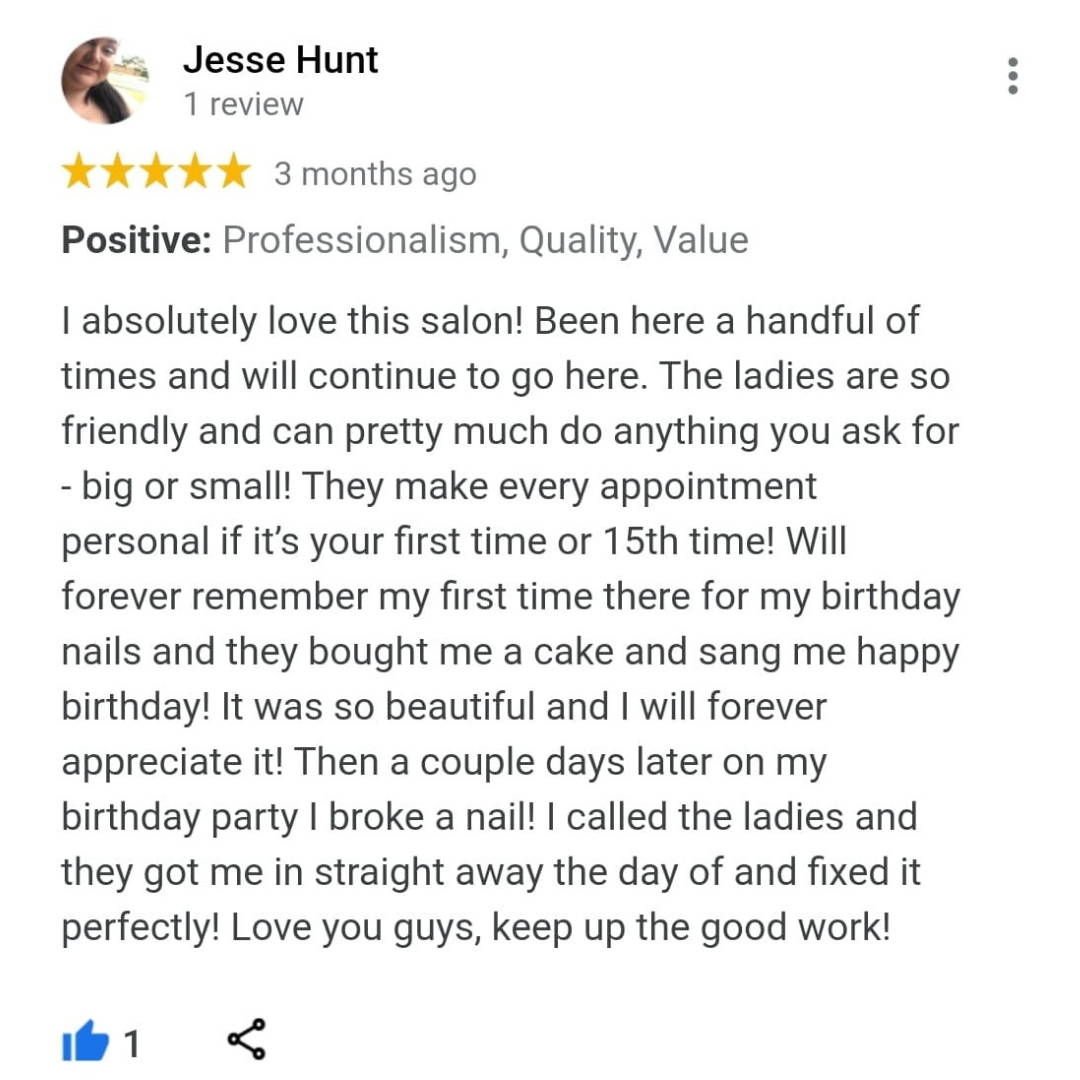 Professional Nails Done By Australia's Best Nail Artists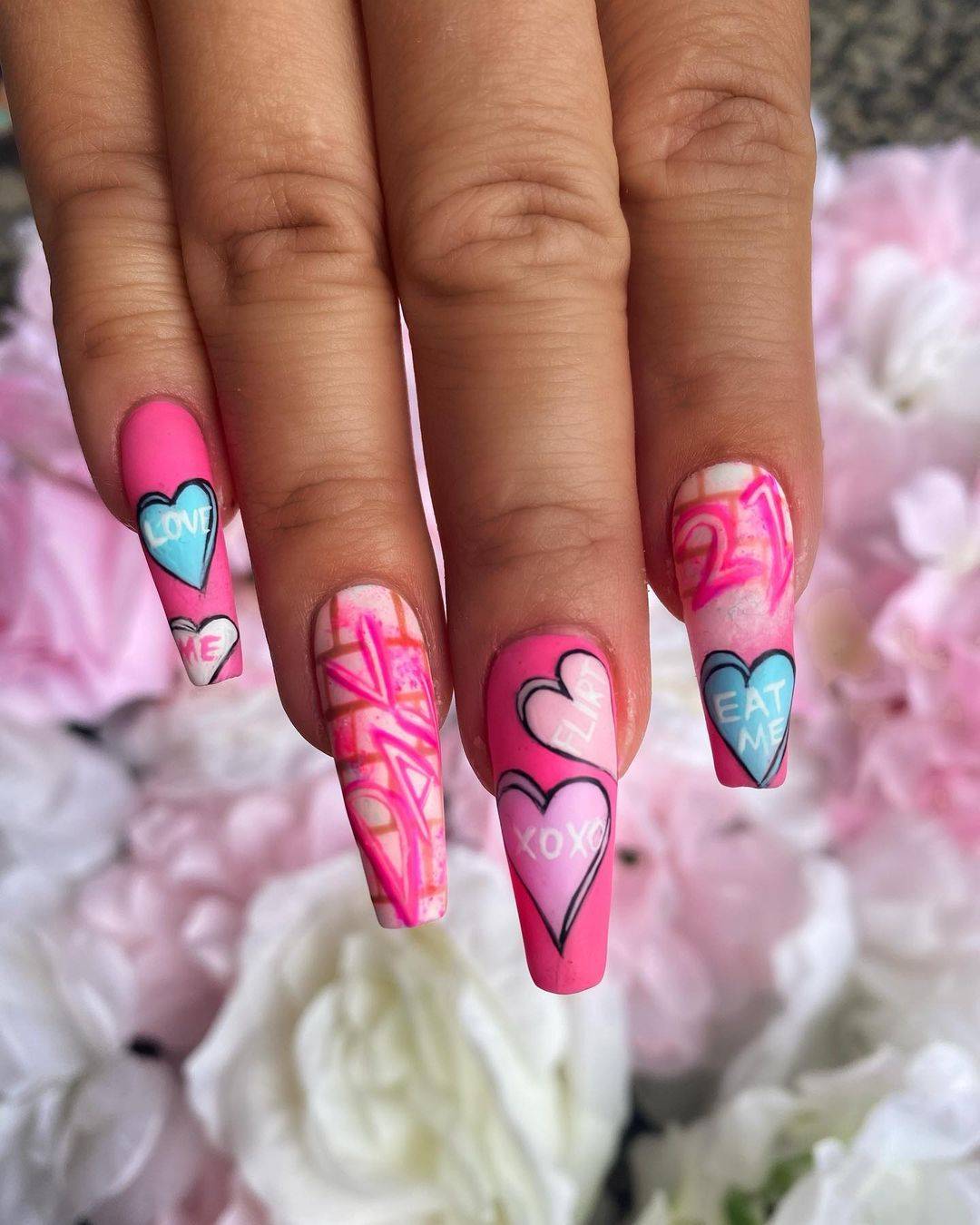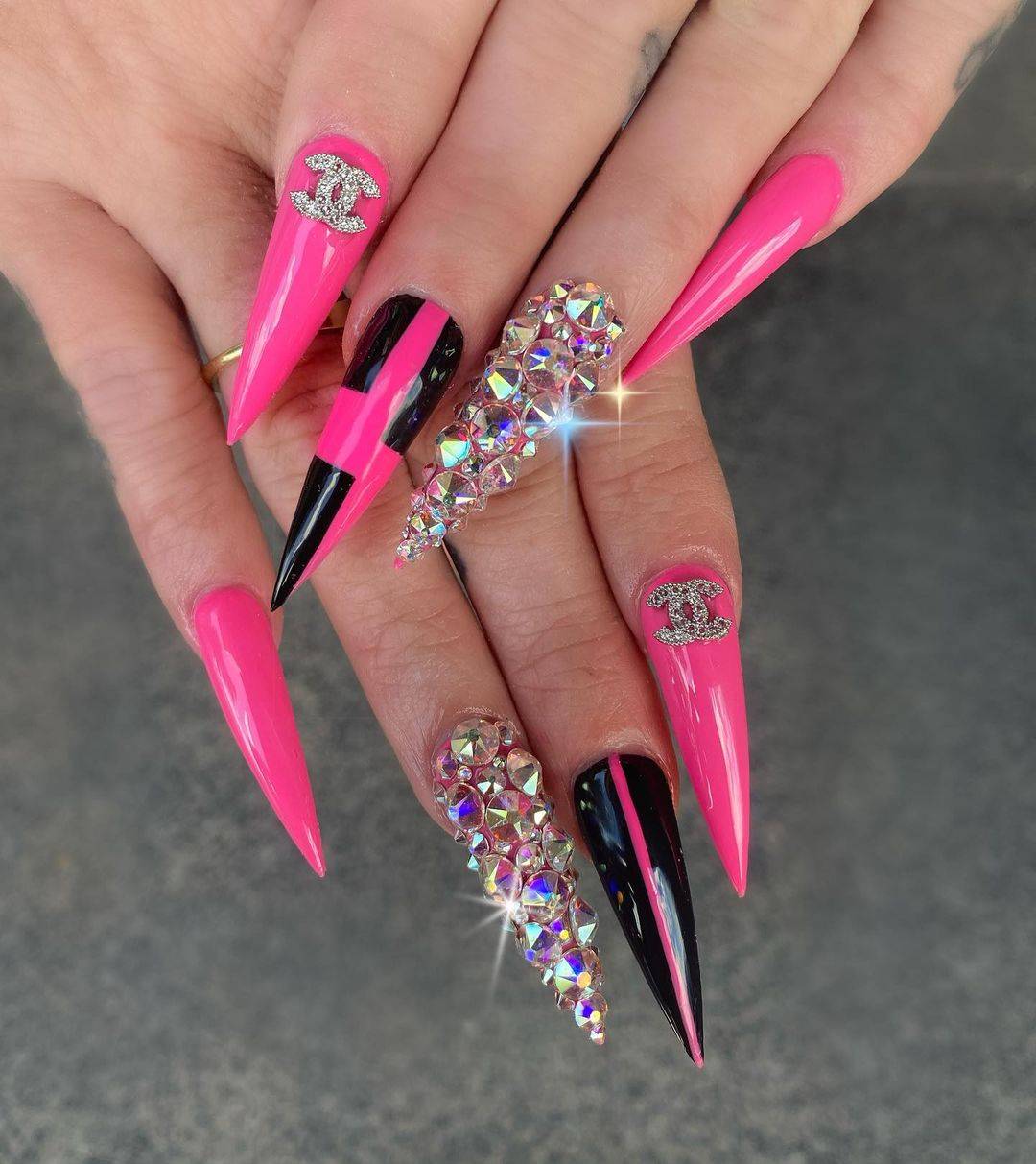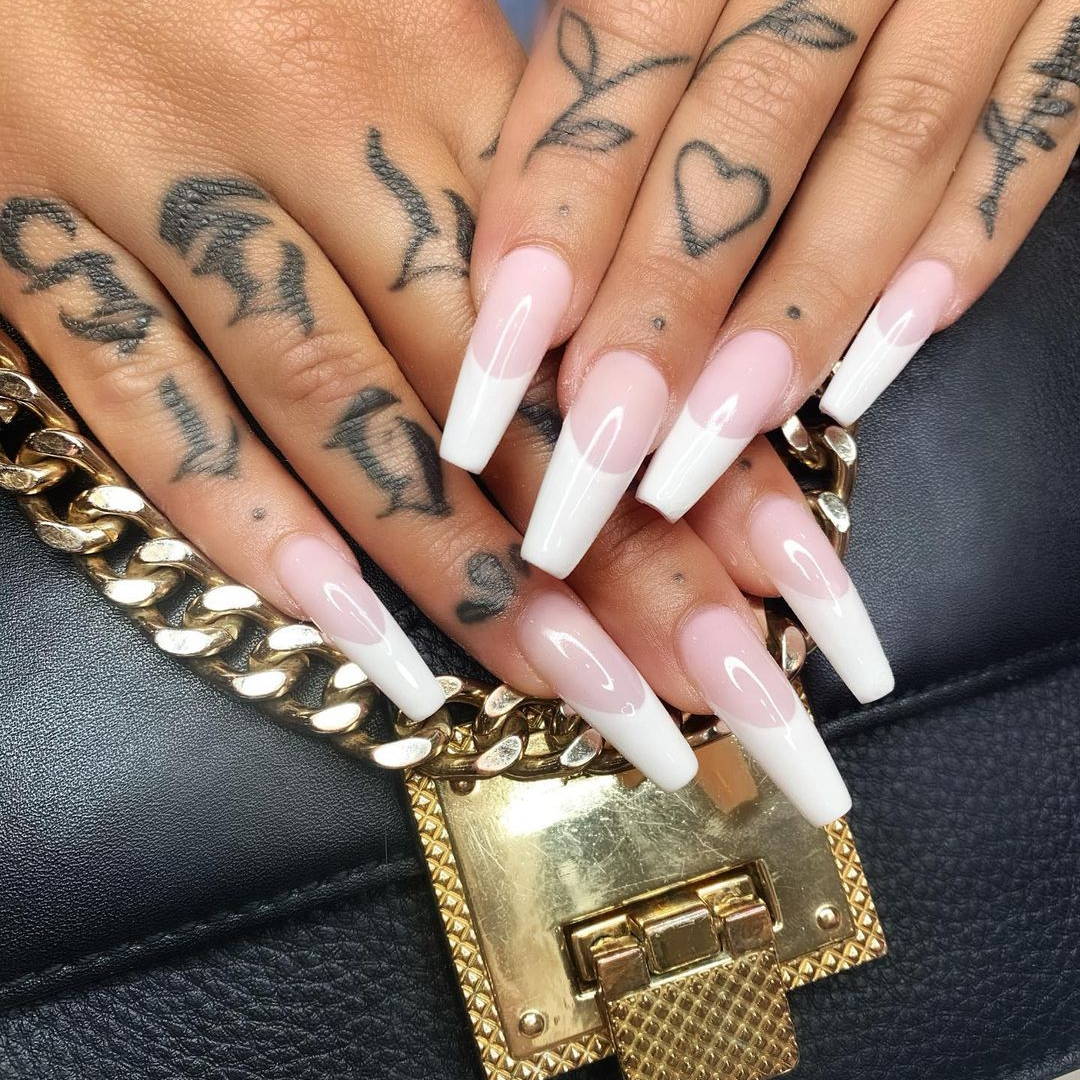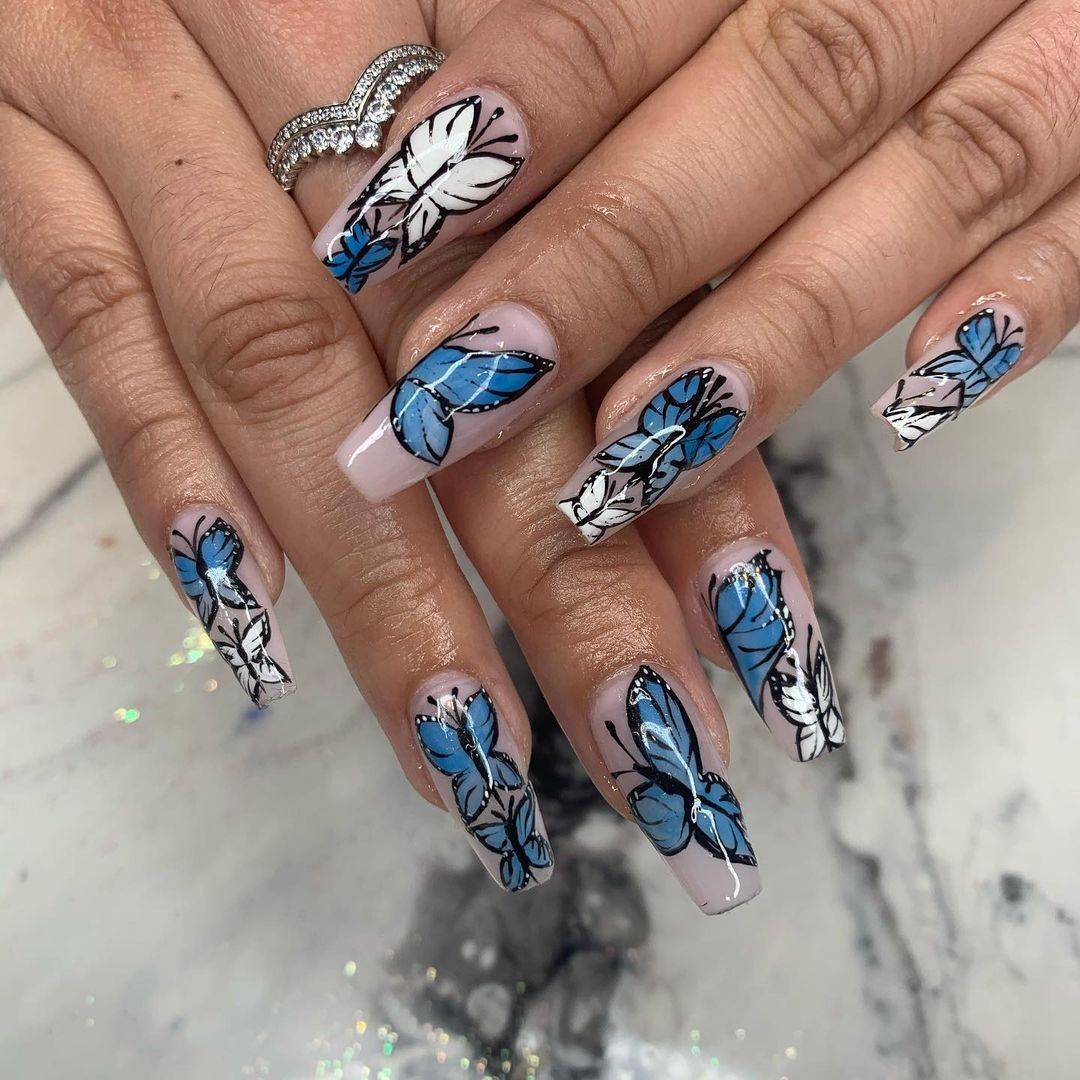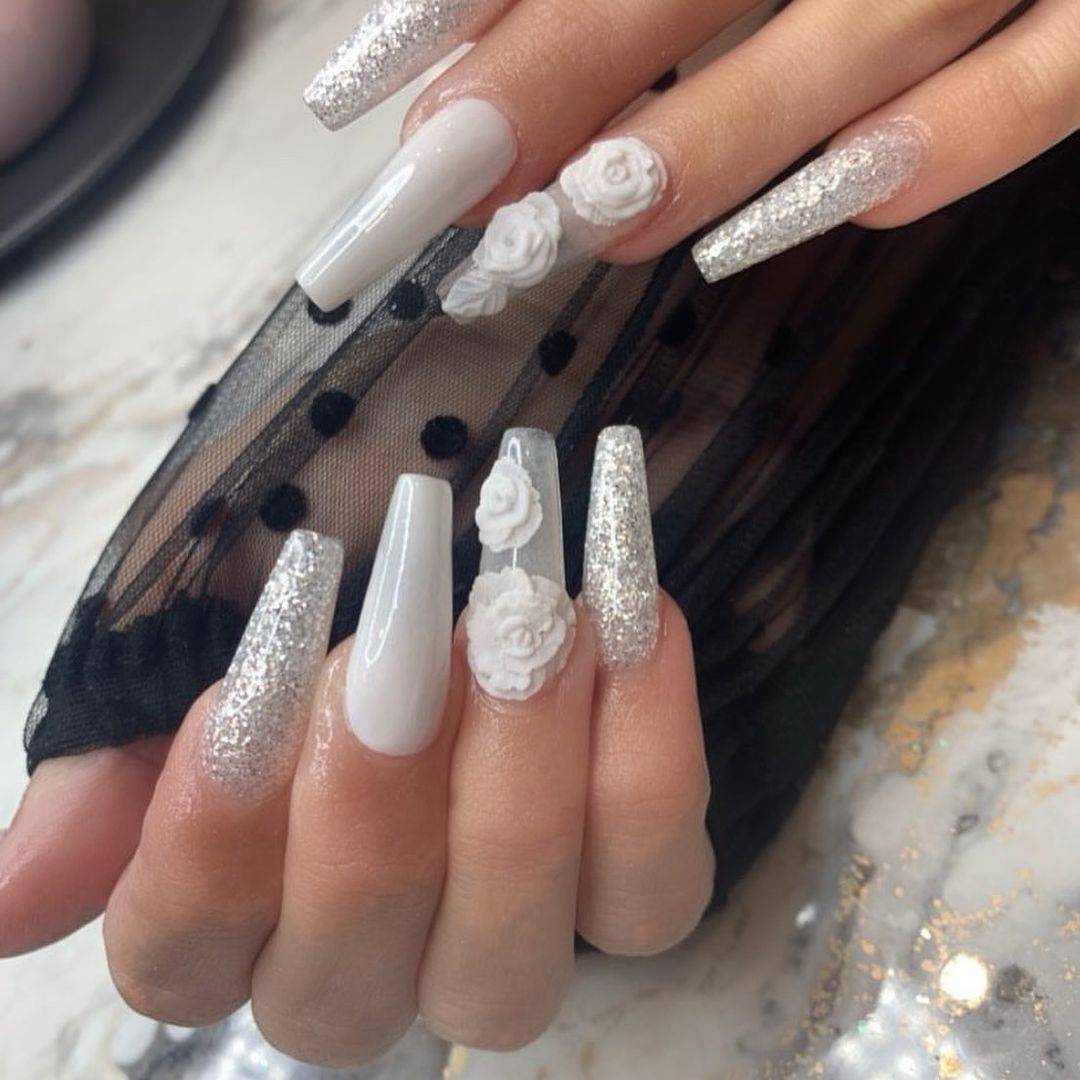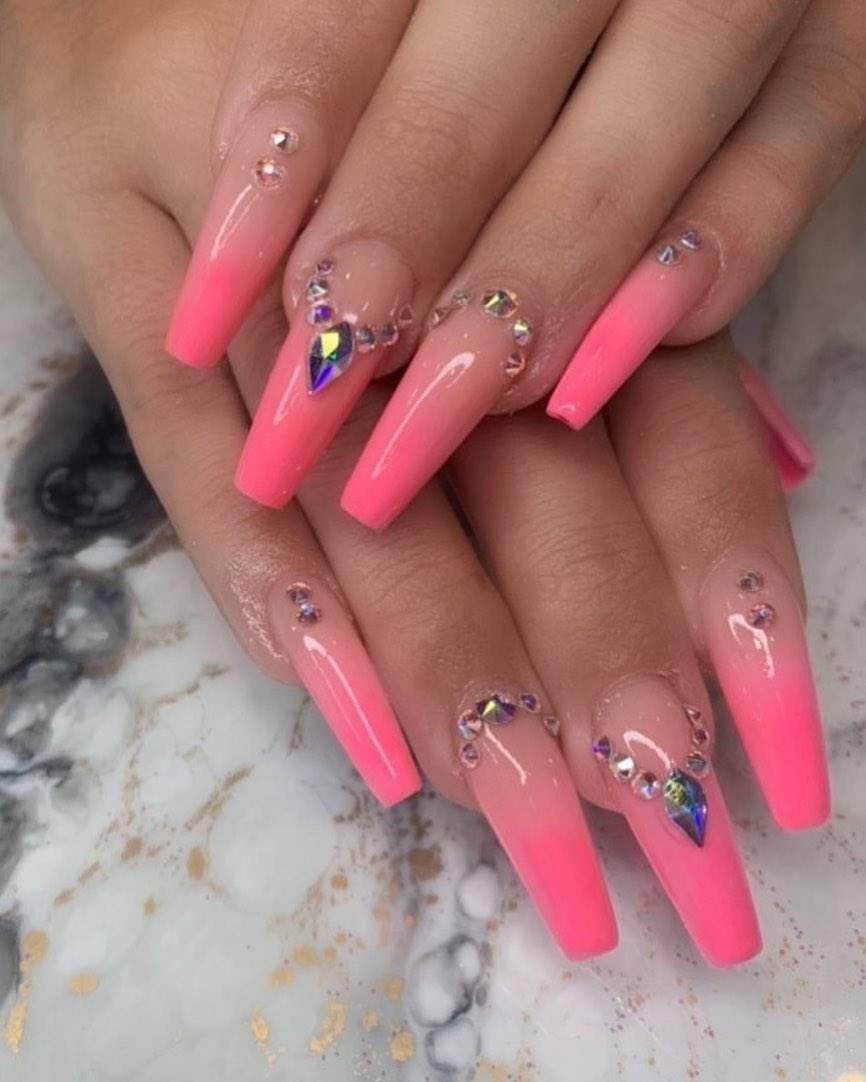 Australian owned and operated, Kitten Claws Nail Parlour takes your nail health and nail art very seriously, we are not happy until you are happy. You are not just a number to us like shopping center nail salons. Kitten Claws nail salon uses the highest grade products for all their acrylic and apres nails, low to no odor and non toxic Gel polishes and glues are always used so the salon smells amazing. We also offer Deluxe Manicures and pedicures for yourself or a group of friends. Whenever booking acrylic nails with Kitten Claws please book in as far in advance as you can, we do book out almost all the time.
Can't Get To The Salon?
Press & Go - Salon Quality Nails In Five Minutes.
Try Our World Famous Handmade Luxury Press-On Nails.
Featured In In-Style magazine, Fox News, NBC and The Courier Mail!